Second Sunday in Lent – Thursday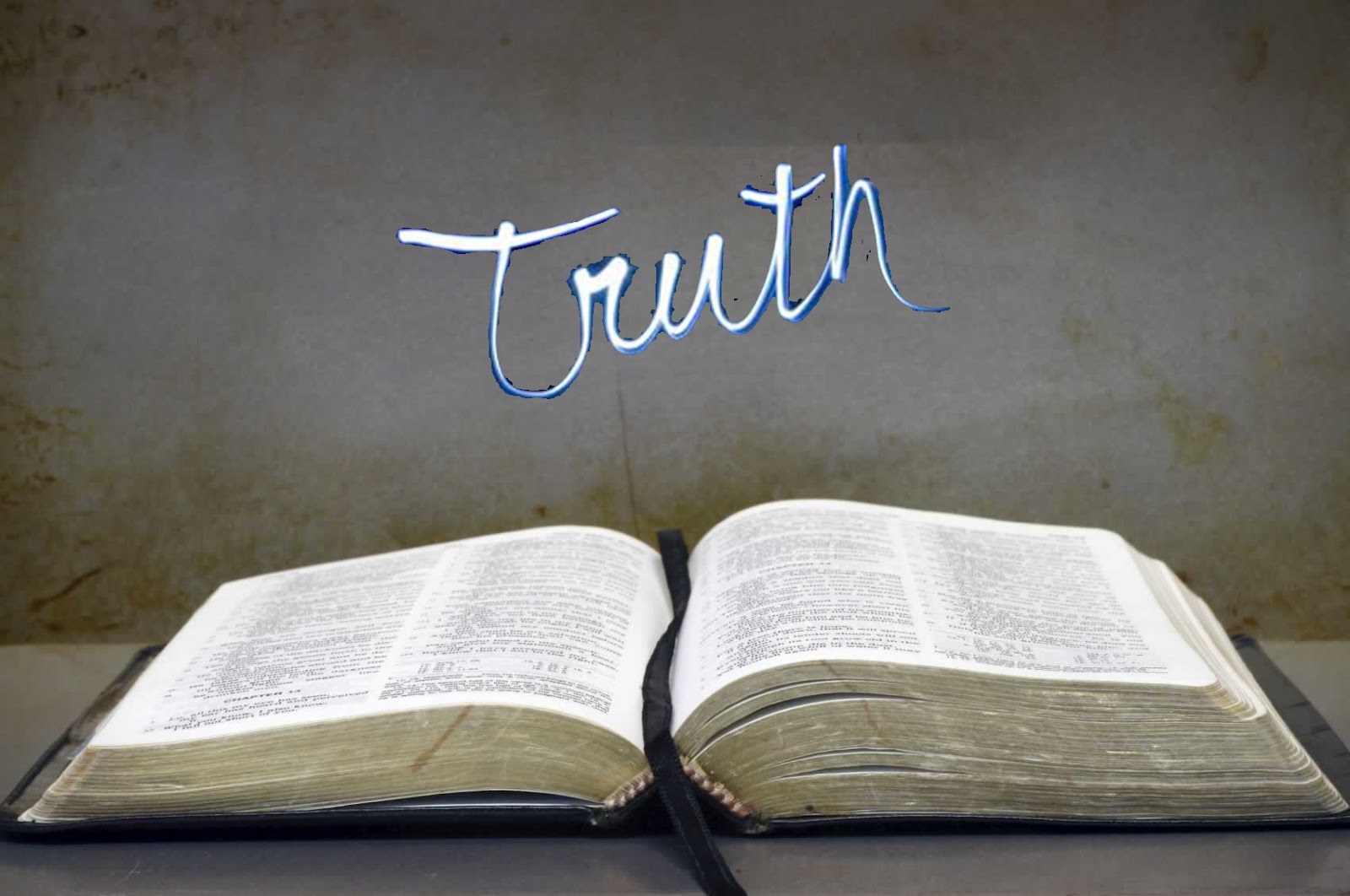 Sanctify them through Thy Truth; Thy Word is Truth. – John 17:17.
And now the Lord prayed for His disciples, the apostles.  He prayed thus:
"I have manifested Thy name unto the men whom Thou gavest me out of the world.  Thine they were, and Thou gavest them Me, and they have kept Thy Word.  Now they have known that all things whatsoever Thou hast given Me are of Thee.  For I have given unto them the words which Thou gavest Me, and they have received them, and have known surely that I came out from Thee, and they have believed that Thou didst send Me.  I pray for them.       
I pray not for the world, but for them which Thou hast given Me; for they are Thine. And all Mine are Thine, and Thine are Mine; and I am glorified in them. And now I am no more in the world, but these are in the world, and I come to Thee. Holy Father, keep through Thine own name those whom Thou hast given Me, that they may be one as We are.
While I was with them in the world, I kept them in Thy name: those that Thou gavest Me I have kept, and none of them is lost but the son of perdition, that the Scripture might be fulfilled. And now come I unto Thee; and these things I speak in the world, that they might have my joy fulfilled in themselves. I have given them Thy Word; and the world hath hated them, because they are not of the world, even as I am not of the world.
I pray not that Thou shouldst take them out of the world, but that Thou shouldst keep them from the evil. They are not of the world, even as I am not of the world. Sanctify them through Thy Truth; Thy Word is Truth. As Thou hast sent Me into the world, even so have I also sent them into the world. And for their sakes I sanctify myself, that they also might be sanctified through the Truth." (John 17:6-19.)
To "sanctify" means to set apart for God.  Only through God's truth of universal, objective justification in Christ, received by faith, is man sanctified, and the Word of God is this truth.  And the Word of God is the Word concerning Christ, who has sanctified Himself as a perfect, God-pleasing sacrifice for the world of sinners.  Thus sanctified, the Lord sent His apostles into the world to preach His Word.  And His prayer kept them.
O dear Christian, never forget that you, too, have been justified by God, before the foundation of the world, "through the redemption that is in Christ Jesus" (Romans 3:24), received and enjoyed by faith in the only Savior for sinners. You are God's through Christ Jesus and His vicarious atonement.  As His dear, believing child, He will "direct [your] paths" (Proverbs 3:6).
PRAYER – I thank Thee, my God, that out of pure grace, for Christ's sake, Thou hast sanctified me through Thy Word, which is the eternal truth.  Let me be and remain Thine own eternally.  Let me be Thy servant, useful to Thee, thoroughly furnished and zealous for all good works. Keep me a penitent, humble, and believing child of Thine, O God, for I trust in Thee as my dearest Friend, my sure Hope of salvation, and my daily Strength and Help.  Amen.
"O Holy Spirit, enter in, and in our hearts Thy work begin, Thy temple deign to make us;
Sun of the soul, Thou Light Divine, around and in us brightly shine, to joy and gladness wake us.
That we, in Thee truly living, to Thee giving prayer unceasing, may in love be still increasing.
—
Give to thy Word impressive power, that in our hearts, from this good hour, as fire it may be glowing;
that we confess the Father, Son, and Thee, the Spirit, Three in One, Thy glory ever showing.
Stay Thou, guide now, our souls ever, that they never, may forsake Thee, but by faith their Refuge make Thee."
Hymn 235, vv. 1-2.  (TLH)